Stanley Park is the top visited parks in British Columbia. The urban park is named "the best park in the world" with an area of 405-hectare. The park is surrounded by abundant resources including beaches, lakes and many recreational areas where you can hop into its beautiful nature.
Stanley park is full of fun family activities. Get ready to discover some of the historical places, great restaurants, some of the nearest hotels and scenic beaches & lakes in Stanley Park.
Tourist Spots
Situated near the entrance of Stanley Park, right in the middle of the lagoon, you can find the large lighted fountain (Jubilee Fountain). Get to see wonderful species of birds and swans as you enter the lagoon.
Second Beach Swimming Pool
Located at Second Beach south side of Stanley Park, the large swimming pool is a perfect outdoor pool for you. The pool will be open in the whole summer, a perfect place to take your family to.
You would surely be inspired when you get to see closer the wonderful sea creatures at the Vancouver Aquarium. This public aquarium is great for a family visit. They have over 50,000 animals showcasing local and aquatic life.
Stanley Park offers a collection of totem poles. Upon entering the park, you can see nine different collections of totem poles.
Restaurants
The breathtaking view of this restaurant is ideal for corporate events and celebrations. Their exquisite cuisine not just offers delicious menus but also serve a complete west coast experience.
Located at the Stanley Park Pavilion, featuring west coast menu, Stanley's Bar and Grill
is a great stop at the park.  Enjoy the overlooking views with a glass of wine in the lovely atmosphere with a great service.
Prospect Point Bar and Grill
Overlooking the Sea Lions Gate, this bar and grill offer 200 indoor/outdoor seat serving casual, fun and friendly menu. You will love the atmosphere as you watch cruise ships sailing by as you dine.
Hotels
Rosellen Suites At Stanley Park
This hotel is just walking distance from Stanley Park Seawall. In here you will have a choice to choose your comfortable suite that fits your needs and lifestyle. They have spacious rooms with fully equipped kitchens ideal for extended stays, weddings and other events.
Lord Stanley Suites On The Park
This condo hotel is located in the heart of Vancouver adjacent to Stanley park. Enjoy fantastic views of the park while you stay. The place is close local transport links too.
If you are looking for the best hotel service, this hotel is your place to stay. They are known for best customer service and well-equipped room. And they are walking distance from local restaurants, boutiques and galleries.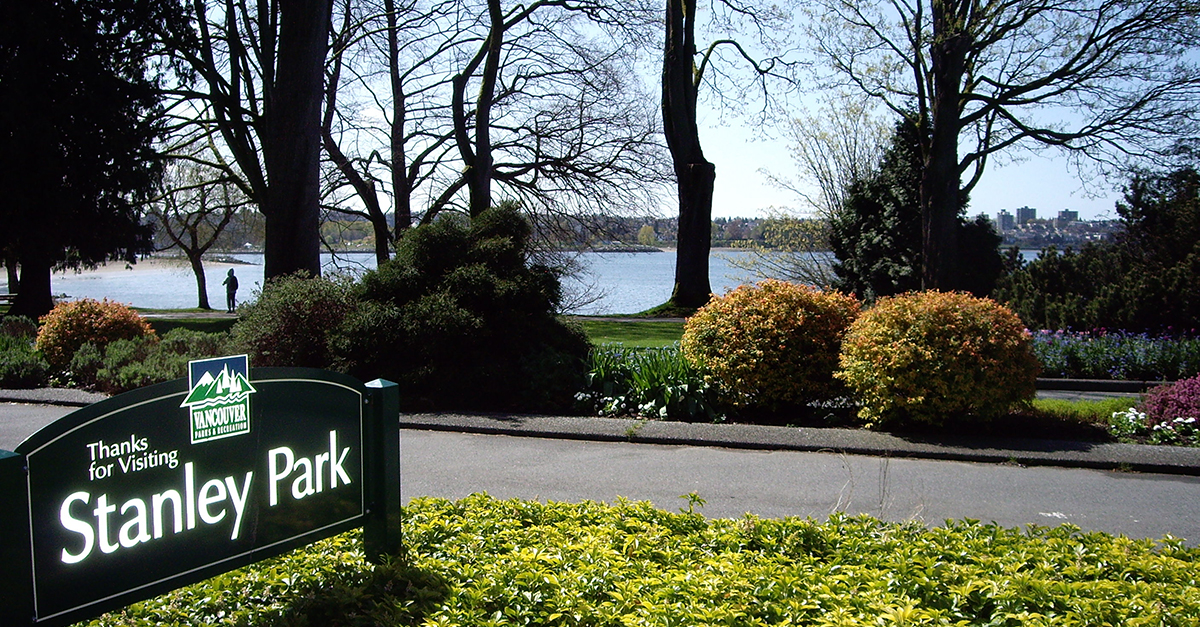 Planning to take a trip to Stanley park? Well, you would probably have the most unforgettable experience then. Discover the real beauty of nature and start your vacation with a great ambiance of different landmarks to satisfy every adventure.